Tallahassee commercial cleaning
IMPRESS YOUR
CUSTOMERS
EMPLOYEES
VISITORS
PATIENTS
WITH A WHOLE NEW LEVEL OF

CLEAN
Whether you're in charge of an office, medical or educational facility, New Century Cleaning Services can provide a healthier environment for your customers and employees.   With over 20 years of experience, our team is your trusted partner by offering high-quality commercial cleaning services in North Florida and South Georgia.
call us for a free quote today
A Tallahassee Commercial Cleaning Company Dedicated to quality Service
New Century Cleaning is a full-service commercial cleaning company that has been proudly offering janitorial services to businesses in the Tallahassee area for over two decades. We have a strong team that takes a hands-on approach for each client.  This customer-centered approach has allowed us to grow into the area's most dependable commercial cleaning service.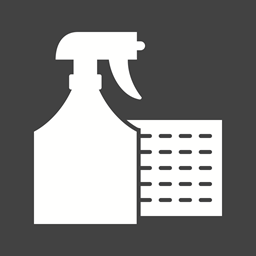 We offer janitorial services for all kinds of buildings. You can contract with us to clean your business location, and we will take care of your needs with ease.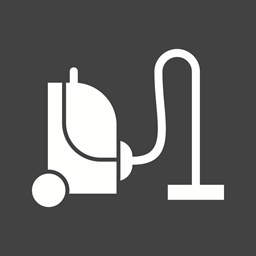 We can clean carpets, care for hardwood, and sanitize and clean linoleum flooring. Whatever kind of flooring you have in your business, we can make it shine!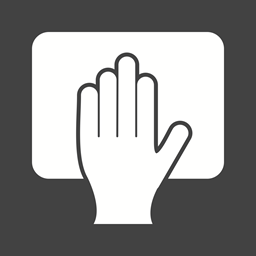 Has someone just tested positive for COVID in your facility? We are experts in removing viruses and bacteria to keep your customers and employees safe.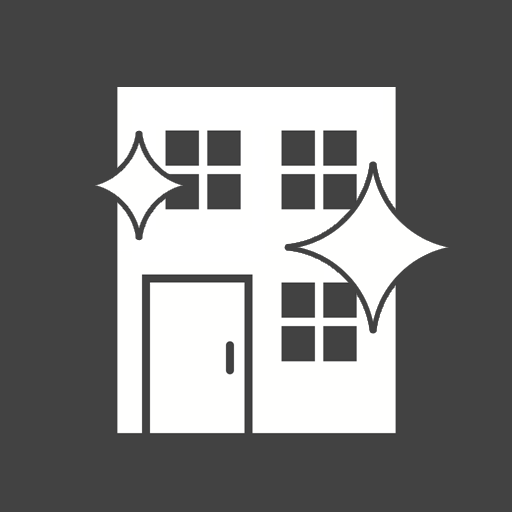 The outside of your  facility needs to look just as good as the inside!  We can pressure wash and clean the exterior of your business to make it look new again.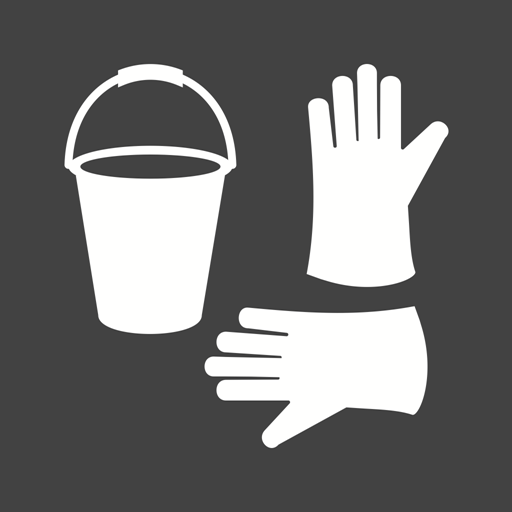 Do you need people on-site to provide cleaning processes throughout the day? If so, we can help!  Daily use messes are no trouble with our team on your side!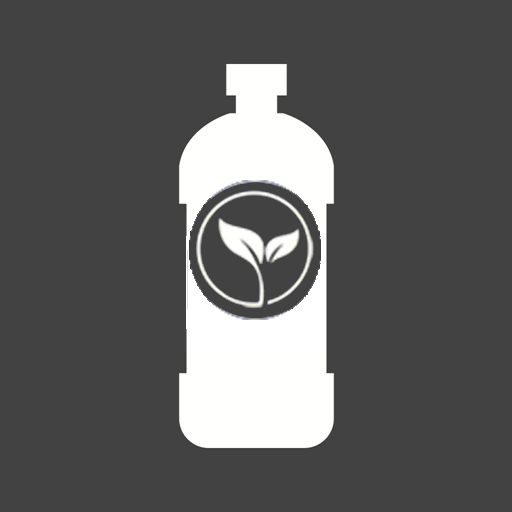 We offer environmentally friendly cleaning processes and products that you can elect to use for your cleaning contract.  Part of our wide-selection of products! 
We promise that we will provide cleaning services that take care of your needs perfectly. We deliver on our 100% satisfaction guarantee every time we provide a cleaning service. We promise to provide a consistent cleaning experience that delivers a clean and disinfected workplace.
You can trust our team to work quickly and care for every part of your commercial location with ease. Our teams have the experience and skill to be trusted in any environment, from medical locations to schools and law offices. We are a woman-owned company with a minority status that believes in caring for our customers like family. You can trust us for a thorough and safe cleaning process every time we come to your Tallahassee, FL location.